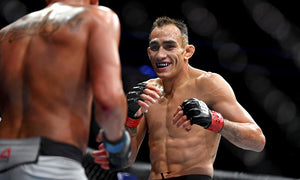 The ultimate training tool
train for the attack
perfect your play
WE ARE ATTACK BANDZ
Attack Bandz are the newest state of the art sport training tool/game for athletes of all levels.
Athletes will improve their skills and abilities faster than any camp or training session and have tons of fun while doing it when using their Attack Bandz.
Be FIRST, Be FIERCE, Be RELENTLESS
Use HTML to format your text so it can be easily read.
This text can be used to share information about your brand with customers.